A destination wedding on Lake Bled, Slovenia
I AM SO FREAKING EXCITED THAT I CAN FINALLY SHARE THIS!!!!!!

I've been sitting on this wedding for months now whilst I plowed through other work, and submitted this beauty to my fav weddings blogs. Now that it's been picked up by an awesome blog I feel like I can officially share the whole crazy, beautiful thing with you.

It all started with a simple wedding enquiry for a wedding at a brand spanking new barn in Derbyshire. But it slowly turned into so so much more. Months after their initial enquiry I'd given up hope, and thought they'd booked someone else. But little did I know something else was going on. Until one day I received a HUGE email from Charlotte explaining their absence and detailing their new and exciting plans to ditch the UK wedding idea, and instead jet off abroad with their nearest and dearest. They were torn between Iceland and Slovenia.

Now, being the typical British photographer I am. At first thought I obviously wanted it to be Iceland. I mean, what did Slovenia even have to offer?? OH BOY WAS I WRONG.
At the time of receiving their email I was wandering around Northern Quarter in Manchester with my boyfriend and decided to give Lake Bled a google. FACKKK ME! I was blown away. I instantly changed my tune and was praying for their chosen location to be Lake Bled in Slovenia. And to my absolute glee, it was!
I flew out to Ljubljana 4 days before their wedding where me and my second shooter Natalie were welcomed with open arms (and lots of alcohol) by all their family and friends. We all explored, ate and drank the days away surrounded by the prettiest buildings and the most amazing atmosphere. We then headed onto Lake Bled in convoy ready for the big day!!!

Words cannot actually describe the feeling when you first see Lake Bled. Photographs do not do it justice (However I did give it a good old try). It is the bluest water I have ever seen, surrounded by trees and mountains. If you tried to trick me and tell me I was in Canada, I would probably believe you. But my jaw remained dropped for yet another day when the wedding day eventually came around. With an Eliza Jane Howell gown, Ghost London bridesmaid dresses, white and black tuxedos, the most stunning bouquet, hair and makeup that oozed sleek sophistication, Pletna boats as transportation, an Island ceremony and a castle on a clifftop reception, I was literally scraping my jaw off the floor at the end of the week.

Scroll to see their FREAKING BEAUTIFUL, CRAZY, STUNNING, HILARIOUS, AWESOME wedding in all it's glory!!! - My words will never be enough.

VIDEO TO FOLLOW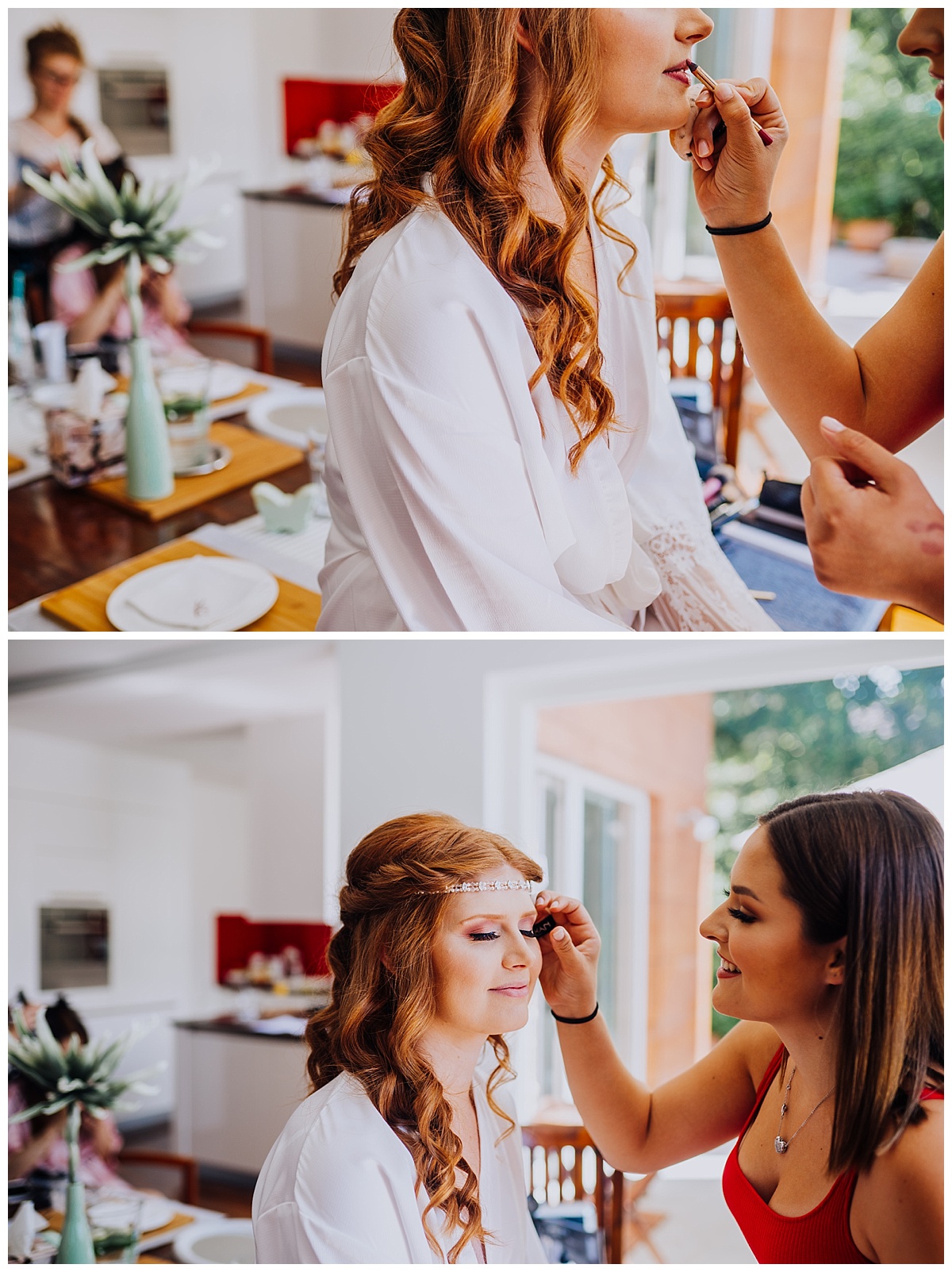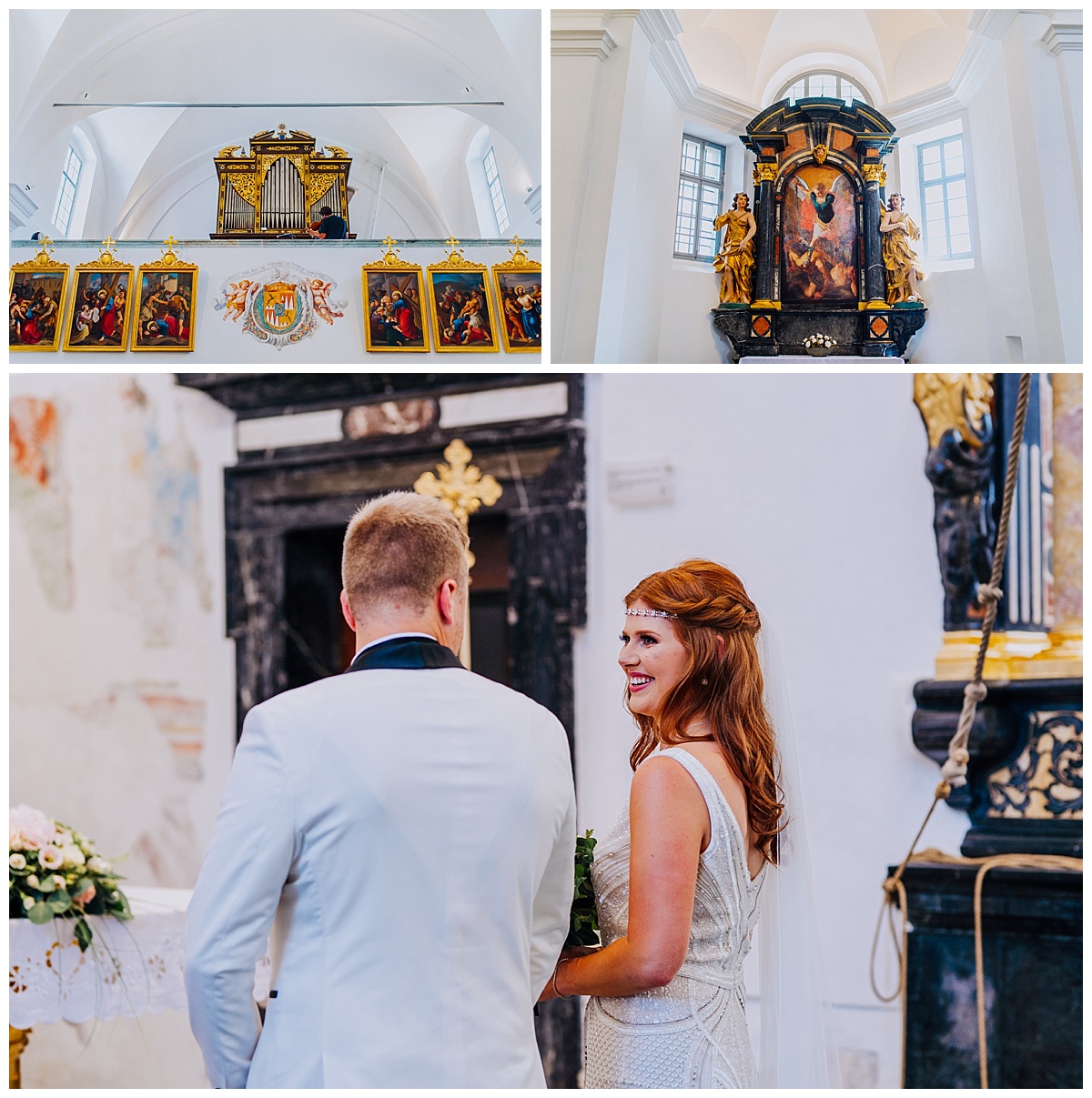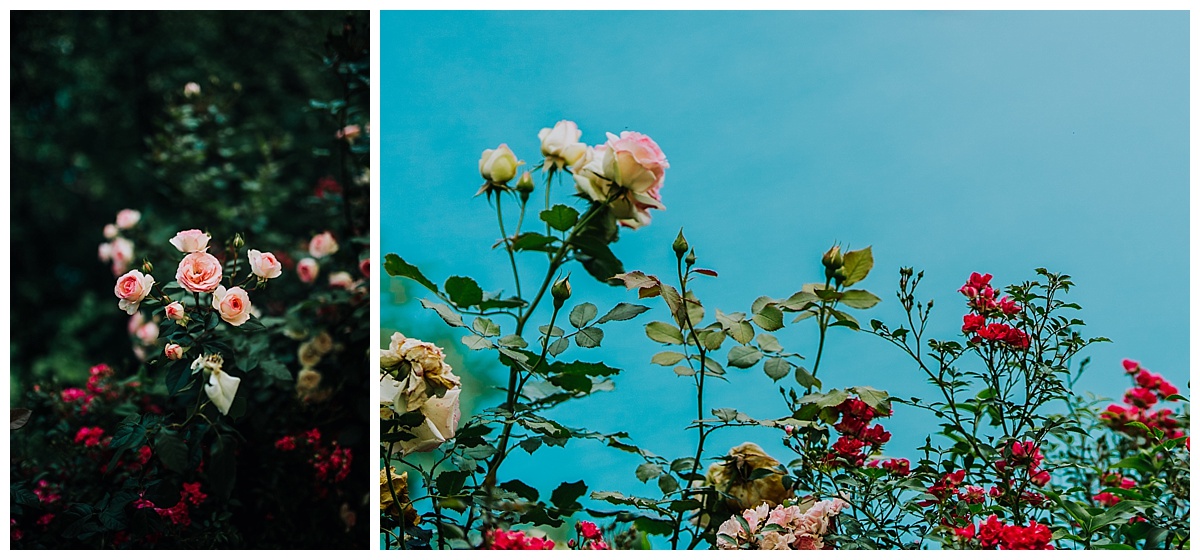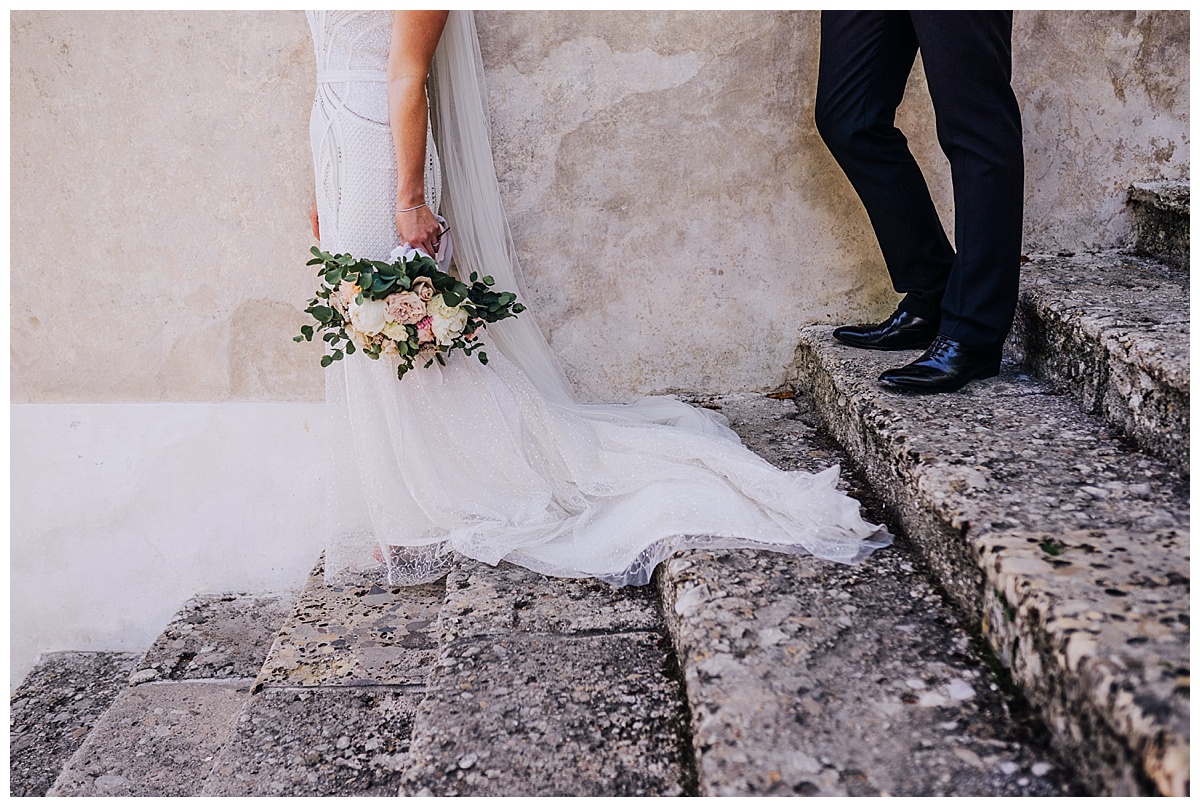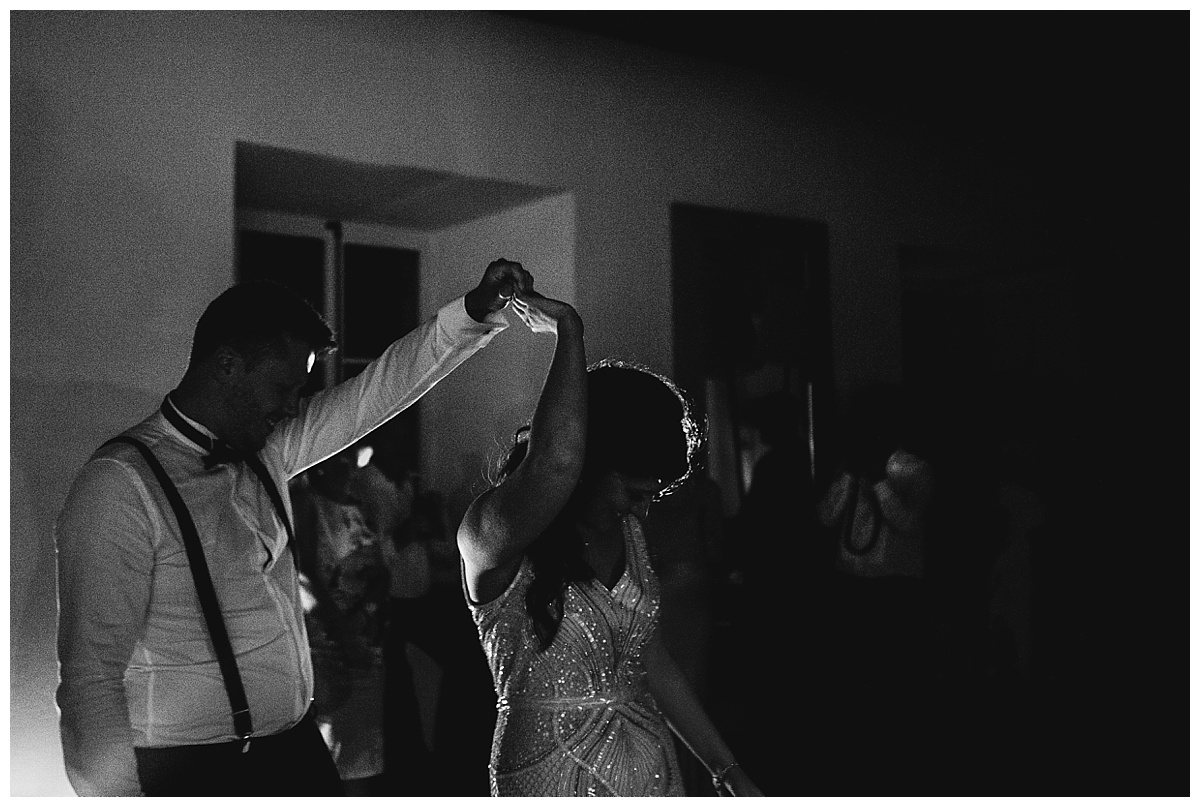 WANT MORE???
Check out their video which they also booked me for!